The Voice For Marketing
Allowing you to tap into my 25 years experience as a broadcast radio morning show host, The Voice For Marketing will help you get the full money-grabbing potential from your webinars, videos and podcasts!
And now, the Voice For Marketing PLUS includes four specific lessons, each one designed to help you with one particular part of effective vocal presentation.
__________________________________________
Business Breaker
You've created and launched a product…and sold two copies. (That was my experience the first time I launched a product on the Warrior Forum.) Or…
You've never finished a product, and have no confidence that you can pull off hundreds of sales even if you do.
Well, from selling two copies of my first product, I went on to selling hundreds of my next launch…two years later.
Don't wait…find out exactly what I spent that two years learning that made the difference between two sales…and hundreds! Click the "buy" button below!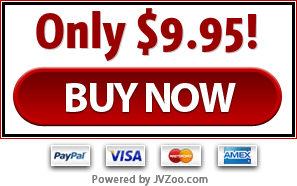 __________________________________________
Cycle Breaker
Do you know what "pattern interrupt" is? If so, you know it's one of the most powerful tools you can use to increase your conversions. If you don't…
Did you know that, of the top 20 sellers on Warrior+, nineteen of them use pattern interrupt in their sales copy (or sometimes even their product names)?
Cycle Breaker is a six-video training session that shows you exactly how to put this "secret of the big boys" into use in your business!
__________________________________________
The Superfriends of Success
The one simple secret of internet marketing success is revealed here. The top-level marketers you watch and envy have relied on this for their success, and this will show you how to let this secret take you from where you're at…towhere you should be.
___________________________________________
Broadcast Marketing
The radio industry generates over $4 billion dollars per year in revenue by building a close relationship with their audience; this product will show you exactly how to use the techniques used by radio for over 70 years to bring the money rolling in for your online marketing efforts!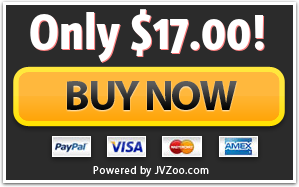 ___________________________________________